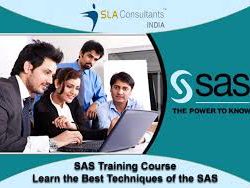 Learn Base SAS Training Course in Noida that is planned to empower novices and professionals to become proficient in analytics methods by SAS data science […]
36 total views, 0 today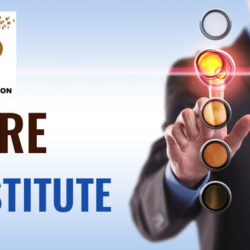 Databytes is one of the Best Software Training in Institute in BTM layout and Marathahalli. We are providing the advanced level programming and IT Courses. […]
34 total views, 1 today
Looking For Best Fashion Designing Courses in Chandigarh, Mohali, Punjab? Indian Fashion Institute offers Diploma, Advance Diploma and Degree Program in Fashion Design. Information About […]
64 total views, 1 today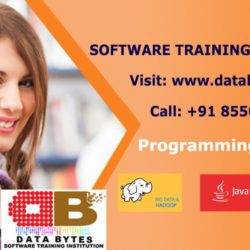 Find the Best Software & IT training Institute in Bangalore (DataBytes.co.in) Providing Multiple Software Training Courses from Highly Experienced IT Experts with latest techniques. We […]
51 total views, 1 today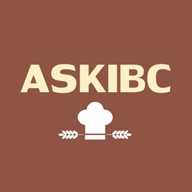 International Diploma in Bakery and Patisserie Pastry Arts Diploma in Bakery and Patisserie Pastry Arts is a job-oriented course. The candidates will be prepared to […]
130 total views, 2 today
Robotics Academy Hubli is where students are trained on Robot model making Hands on experience. Increases a creativity in your child
149 total views, 0 today
CS Academy is one of the best international schools in Coimbatore, Tamil Nadu. We help students to understand their potential by providing excellent education in […]
186 total views, 1 today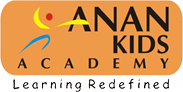 Anan kids Academy is a top rated international play school in Coimbatore, TamilNadu. Affiliated to CBSE, We Provide theme based learning spaces at the kindergarten, […]
159 total views, 0 today
Diploma in Fire and Safety CAD/CAM/CAE Training Centre
235 total views, 1 today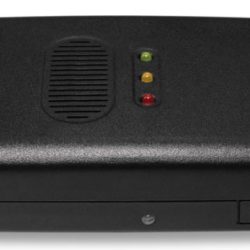 Sentinel Pro is an innovative solution that promotes driver safety in addition to providing fleet tracking and efficiency. Sentinel's patent pending solution will also help […]
464 total views, 0 today
About Hubli
Hubli is a vibrant commercial town whereas Dharwad is known for music and literature. Hubli is about 190 km west of Goa and 405 km north of Bangalore.
Hubli-Dharwad has a bustling population of over 15 lakhs.
Hubli houses its textile manufacturing units and is an agricultural trade hub of Karnataka state.
It is extremely well connected by road, trains and air.
It takes pride in having Hospitals like KIMS and private specialty Hospitals with highly skilled doctors and surgeons. It attracts patients from all over the India.
It houses BVB College of Engineering & technology which attracts the best-in-class Industries and students.
With the new IIT Dharwad established , the growth of the twin cities is set to progress further and will attract more industries to the north Karnataka region.
Housing rental ranges from Rs. 2500 to 6000 for up to 1200 sq feet for a two bed room apartment. At present times, Hubli is experiencing a boom in the real estate market.
It offers people movie theaters ,shopping , religious places , satellite towns for investors.
Hubli has become one of fastest growing tier II cities in India.