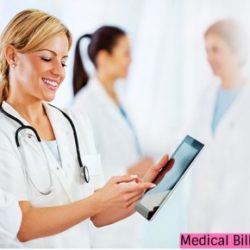 75Health provides free Cloud Medical Billing Software. Innovative and Reliable way to connect with Patients Layup Medical Billing Records. To Know more:https://www.75health.com/medical-billing-software.jsp
47 total views, 2 today
Sankara eye hospital is one of the leading eye care center in Coimbatore, Tamilnadu. We are specialized in lasik eye surgery and laser eye treatments […]
52 total views, 2 today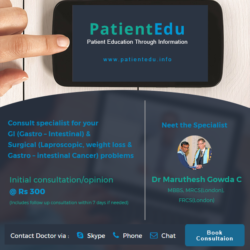 Patientedu is an online doctor consultation platform where users can get medical advice from doctors. We provide various channels to contact our doctors such as […]
94 total views, 0 today
VGM Gastro Care Centre is the world's leading Gastroenterology Clinic Coimbatore. The hospital offers endoscopy, stomach cancer treatment in Coimbatore.
149 total views, 1 today
We believe in changing the social dynamics of Healthcare by digitalising your medical diagnostic records. Making them available through our call centre executives, SMS or […]
105 total views, 0 today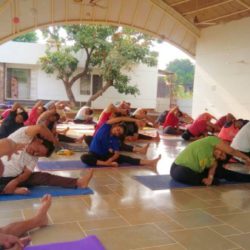 We teach variety of Yoga classes. Meditation, aerobics, swing Yoga, antigravity Yoga, stick and props Yoga. Yoga therapy, Thai massage therapy, reiki therapy and diksha […]
160 total views, 1 today We are India's largest cadaveric transplant centre and the most successful in coimbatore running liver transplant program. Best hospital for cadaveric transplant surgery in India […]
332 total views, 1 today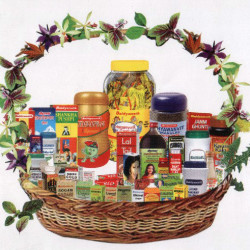 Eayur is the best online shopping portal for best ayurvedic products online India. Buy Kottakkal Ayurvedic Products for the best health treatment from ayurvedic medicine. […]
336 total views, 2 today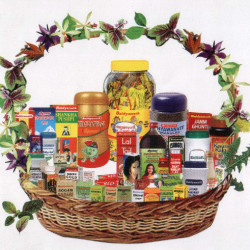 Eayur is a famed online store to buy Nutraceuticals Products in India. Nutraceuticals Medicines for natural health treatment. Online store To Buy body building products […]
323 total views, 0 today
Diet Studio is a unique Diet and Nutrition Counselling Platform where our nutrition experts offer nutrition/diet and lifestyle counselling specifically planned according to a person's […]
363 total views, 1 today
About Hubli
Hubli is a vibrant commercial town whereas Dharwad is known for music and literature. Hubli is about 190 km west of Goa and 405 km north of Bangalore.
Hubli-Dharwad has a bustling population of over 15 lakhs.
Hubli houses its textile manufacturing units and is an agricultural trade hub of Karnataka state.
It is extremely well connected by road, trains and air.
It takes pride in having Hospitals like KIMS and private specialty Hospitals with highly skilled doctors and surgeons. It attracts patients from all over the India.
It houses BVB College of Engineering & technology which attracts the best-in-class Industries and students.
With the new IIT Dharwad established , the growth of the twin cities is set to progress further and will attract more industries to the north Karnataka region.
Housing rental ranges from Rs. 2500 to 6000 for up to 1200 sq feet for a two bed room apartment. At present times, Hubli is experiencing a boom in the real estate market.
It offers people movie theaters ,shopping , religious places , satellite towns for investors.
Hubli has become one of fastest growing tier II cities in India.