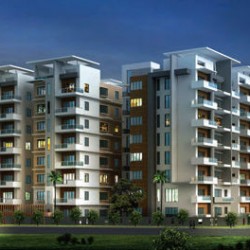 Ready to occupy Sea View Apartment Flats in JEWEL in Vizag at Rushikonda Madhurawada IT hills : 4/3 BHK and Duplex flats for sale : […]
70 total views, 0 today 'Golden Springs' Vizag Sea Front Plots for sale with Bheemili beach View on Tagarapuvalasa-Chippada-Annavaram Beach Road, Bheemunipatnam Mandal, (registration at Bheemili) Greater Visakhapatnam : 'GOLDEN […]
185 total views, 0 today Plot is ready to start construction. With accessible approach to all social amenities. Corner plot.
112 total views, 0 today In VIJAYAWADA Quality Homes for Budget Buyers… Comfort Homes for Small Families…. Dream Homes for First Home Buyers ! Due to the CAPITAL news, majority […]
102 total views, 0 today
Nowinhome.com not only offers you the distinct variety in option to choose a dream house, but also helps you "Make" a dream house after buying […]
47 total views, 0 today www.vudaplots.com Cell 7416974199 Vijayawada VGTM UDA approved E/F Plots for SALE in a gated residential layout near IT park on Kankipadu Road at Uppluru : […]
105 total views, 0 today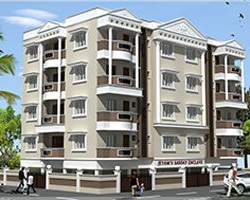 The "JEYAM'S SANJAY ENCLAVE" is one of the Luxurious apartments with 2BHK, 3BHK model flats with High end Specifications which is under construction and is […]
114 total views, 0 today Hi All, Looking for site in and around hubli. preferred Ares: 1.To wards Sainagar/ 2.Around Vijay Nagar 3.Around navagar/gamanngatti Budget less then 9 laksh Size:30*40 […]
102 total views, 0 today LAND FOR SALE ECR LAND FOR SALE: ECR PONDY TO CHENNAI ROAD. 25cent for SALE Contact: Owner Directly (0)9442865661
43 total views, 0 today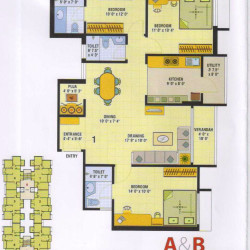 2/3/4/5 BHK Apatments For sale in Hubli at Golden Height, Karwar Road, Near ESI Hospital, Hubli
134 total views, 0 today
About Hubli
Hubli is a vibrant commercial town whereas Dharwad is known for music and literature. Hubli is about 190 km west of Goa and 405 km north of Bangalore.
Hubli-Dharwad has a bustling population of over 15 lakhs.
Hubli houses its textile manufacturing units and is an agricultural trade hub of Karnataka state.
It is extremely well connected by road, trains and air.
It takes pride in having Hospitals like KIMS and private specialty Hospitals with highly skilled doctors and surgeons. It attracts patients from all over the India.
It houses BVB College of Engineering & technology which attracts the best-in-class Industries and students.
With the new IIT Dharwad established , the growth of the twin cities is set to progress further and will attract more industries to the north Karnataka region.
Housing rental ranges from Rs. 2500 to 6000 for up to 1200 sq feet for a two bed room apartment. At present times, Hubli is experiencing a boom in the real estate market.
It offers people movie theaters ,shopping , religious places , satellite towns for investors.
Hubli has become one of fastest growing tier II cities in India.