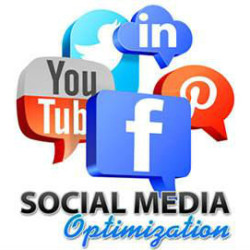 Ebaraha is a prime Social Media Optimization Company in Bangalore who manage brand with the best strategies.More Details Please Visit our Website http://ebaraha.com
309 total views, 1 today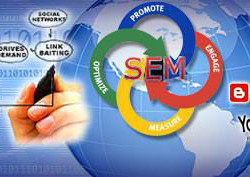 E BARAHA is a famed Online Marketing SMO Solution Company and SMO Services Company in Bangalore.
295 total views, 0 today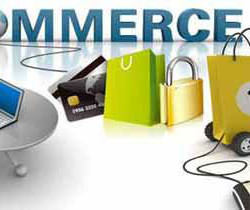 We as a E Commerce website solution agency offers all the E Commerce functionality as per your requirements, including entry-level catalogue, shopping cart and real-time […]
299 total views, 0 today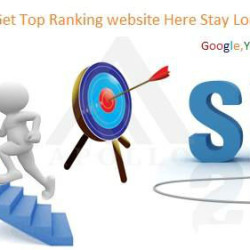 We provide Search Engine Marketing services for all Major search engine platforms including Google, Yahoo, and Bing. With search engine marketing, you can position to […]
244 total views, 0 today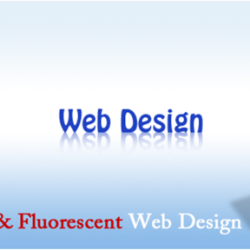 E baraha launched as a Web Design Company & Website Development Company in Bangalore, We are promoting the products and services in to the online […]
227 total views, 0 today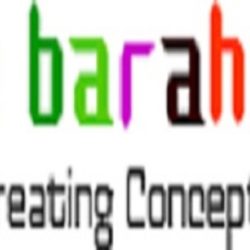 EBARAHA is a fast-growing mobile apps development company in Bangalore. Our company has developed many apps for iPhone, BlackBerry, Android and windows platforms. More details […]
210 total views, 0 today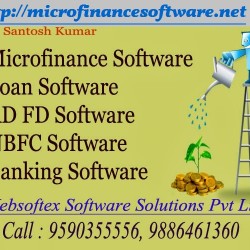 Microfinance Software is the Best Micro Finance Software provider in India and aboard. We provide the best Micro Finance Software. Contact us immediately for a […]
246 total views, 0 today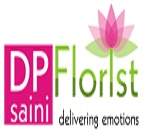 If you are searching free and fast Midnight delivery of Flowers and Cake online, then Dpsaini Florist is a stop destination for your all need […]
200 total views, 0 today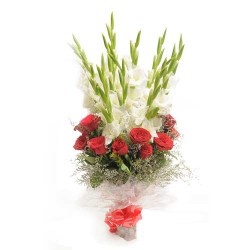 Dpsaini Florist is a well known Online Florist in Faridabad, India where you can order and buy colored Fresh Flowers Online in Faridabad for every […]
163 total views, 0 today Leading web design company in Trichy Hitzsoft provides high quality website design and development servies, internet marketing, web application, ecommerce portal, SEO, custom websites, logo […]
102 total views, 0 today
About Hubli
Hubli is a vibrant commercial town whereas Dharwad is known for music and literature. Hubli is about 190 km west of Goa and 405 km north of Bangalore.
Hubli-Dharwad has a bustling population of over 15 lakhs.
Hubli houses its textile manufacturing units and is an agricultural trade hub of Karnataka state.
It is extremely well connected by road, trains and air.
It takes pride in having Hospitals like KIMS and private specialty Hospitals with highly skilled doctors and surgeons. It attracts patients from all over the India.
It houses BVB College of Engineering & technology which attracts the best-in-class Industries and students.
With the new IIT Dharwad established , the growth of the twin cities is set to progress further and will attract more industries to the north Karnataka region.
Housing rental ranges from Rs. 2500 to 6000 for up to 1200 sq feet for a two bed room apartment. At present times, Hubli is experiencing a boom in the real estate market.
It offers people movie theaters ,shopping , religious places , satellite towns for investors.
Hubli has become one of fastest growing tier II cities in India.